DIGITAL AFFORDANCES & NEW LEARNING
The National and Kapodistrian University of Athens invites the leading scientists of Education Mary Kalantzis and Bill Cope (University of Illinois) for a real E-Learning Masterclass.
October 29 – November 18, 2021
We have designed a 20-day Masterclass designed on your needs.
We invite you to learn all about the "7 principles" of the E-cologies of E-learning and the possibilities of transformational learning of the 21st century.
It is offered to those who are interested in quickly and efficiently transforming their theory and practice in the management of the digital environment.
A Masterclass designed and delivered by Mary Kalantzis and Bill Cope, experts and pioneers in Digital Learning and New Learning.
Available to a limited number of applicants.
It is offered with the possibility of special discounts.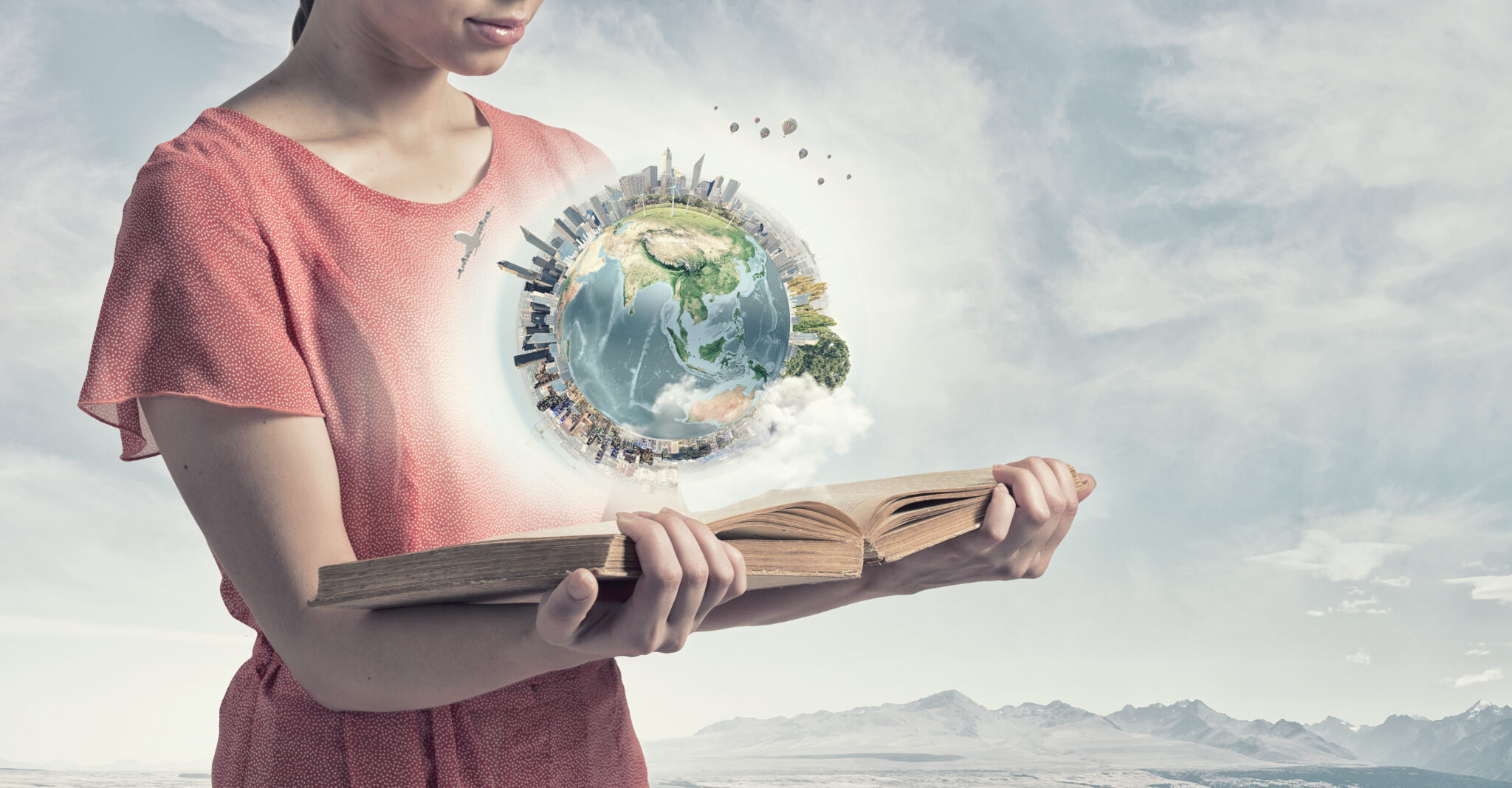 Digital Affordances & New Learning
A Masterclass with Mary Kalantzis and Bill Cope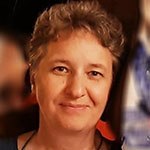 Mary Kalantzis has been my co-traveller and mentor for over 25 years! With greatness of soul, generosity and unwavering strength, she collectively builds learning for a society where all people, no matter how different, will be able to envision and succeed. She loves Greece and always offers in the case of the transformation of education. I have known Bill Cope for over 25 years! Mild, noble, tireless knowledge worker and pioneer in the field of education. The innovations that he has tirelessly brought along with Mary Kalantzis the last 40 years, pave the way for an education that serves human beings and equal opportunities through new social spaces learning. His work on the cgscholar.com platform but also the Common Ground Research Networks are a life offer in science.

Eugenia Arvaniti, Associate Professor, University of Patras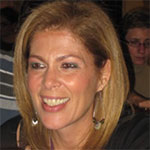 Mary Kalantzis and Bill Cope are visionaries of education! As key members of the New London Group, Mary Kalantzis and Bill Cope are world leaders in new writing. In their work they highlight the importance and clarify the concept of multimodality and polygramming. People of theory and practice, Mary and Bill have translated new trends in the field of multiprogramming into a practical level by developing a pioneering model of educational design (Learning through Design) which has inspired teachers of all specialties around the world like me
Evdokia Karava, Associate Professor of NKUA